Wine of the Week – Chateau Belingard Rouge 2015 - $9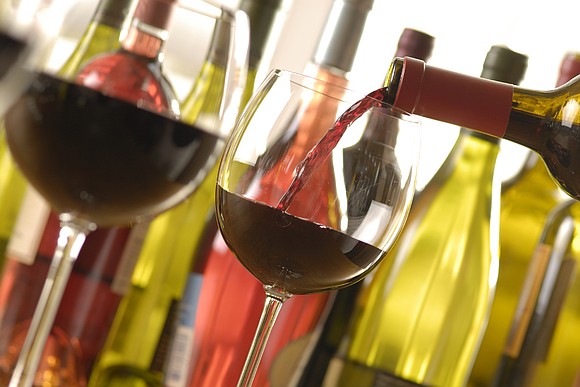 Love Bordeaux wine but not the price? Let me be among the first to introduce you to the wines of Southwest France, deemed the Wine Region of the Year by Wine Enthusiast. Flavorful and from one of France's undiscovered regions, the wines steeped in winemaking history. Tucked away between the Pyrenees Mountains and Spain to the south, Bordeaux to the north, and the Atlantic to the west, this is the 5th largest wine region of France. Despite its vast area, it is the least populated part of the country, yet it has twice as many vineyards as Burgundy and three times more than Napa. Winemaking in the region dates back to the year 800 B.C.

The beauty of the region is the variety, from wines that virtually mirror the wines of Bordeaux at a fraction of the price, to more indigenous varietals, such as Tannat and Petit and Gros Manning. Wines range from off sweet to dry bubbly, to bright, fruity roses and austere whites and a selection of sweet wines that rival those of Sauterne. Robust reds at bargain prices are specialty of Southwest France. Case in point, Chateau Belingard 2015 Rouge, a superb bargain at $9. The history of Chateau Belingard goes back 3000 years to the times of the Celts, who deemed the land the Garden of the Gods, hence the name "Belingard." Monks were said to be the first to plant vineyards in the 10th century on the estate overlooking France's picturesque Dordogne valley.
The wines are luscious and fruity. Bergerac Rouge has a distinctive beautiful deep red color with a bright, fruity nose that surrenders aromas of ripe red berries and a hint of vanilla. The supple round fruit flavors are backed by a hint of vanilla and round notes of cinnamon stick and nutmeg that belie its aging in fine small oak barrels. This is a beautifully made wine with roundness and balance. Perfect with almost any food, particularly grilled meats, game meats, such as duck, rabbit or venison, and even some fleshy, oil fish, such as grilled salmon. The wine is even succulent on its own, served lightly chilled with semi-soft of soft cheeses and your favorite breads or crackers and sliced, cured meats. This is the perfect wine for summer and at this price, stock up on a case or two. Your friends will think it's from Bordeaux. Only you need know the secret!