Joliet Hospice Guild 31st Annual Puttin' Fashion Show
10/5/2018, 6 a.m.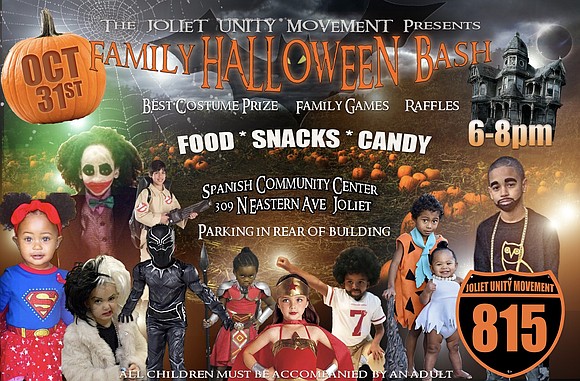 The Joliet Area Community Hospice Guild is hosting their 31st Annual "Puttin' on the Glitz" Then and Now Couture Show and Luncheon. The event is presented by Busey Bank, D'Arcy Buick GMC, The Horton Group and Kurtz Ambulance. Each year, this fashion show raises about $30,000 to benefit Joliet Area Community Hospice.
Joliet native and actress of theater and TV, Meagen Fay, will commentate this year's fundraiser, which has a vintage twist. She has appeared in episodes of Bones, Criminal Minds, Madmen and the hit show, The Big Bang Theory. Fay also was in a number of films including La La Land as Mia's mom. "Meagen' s late mother and my good friend, Peggy Fay, was our commentator for 28 years. Having her daughter Meagen join us as well as two of her grandchildren model Peggy's own clothing at our event will be a tribute to her." said Jeanette D'Arcy. "Some of the vintage fashions are ageless and still in style today." D'Arcy and Julia Malloy are
co-chairs of the fundraiser. The models will be wearing modern fashions from Dean's and Chico's along with vintage styles that members of the guild have provided.
Puttin' on the Glitz will be held at Bolingbrook Golf Club, 2001 Rodeo Drive, Bolingbrook on Sunday November 4th. Doors open at 11:00 am, tickets are $55 per person and tables of 8 or 10 are available. Tickets may be purchased at joliethospice.org/events.html on or before October 23, 2018. Valet parking will be available.
To learn more about hospice and palliative care, contact Joliet Area Community Hospice at 815-740-4104. Joliet Area Community Hospice is this community's choice for hospice care and a United Way Agency.