ATTEMPTED ABDUCTION CANNOT BE CORROBORATED AT THIS TIME - DEPUTIES REMAIN VIGILANT
10/16/2018, 3:52 p.m.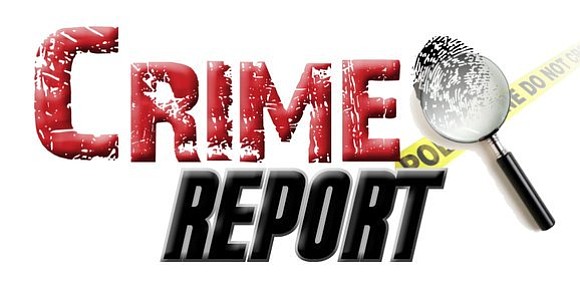 This morning Sheriff's deputies were called to a residence regarding four elementary age girls who reported to their parents that while walking to Creekside Elementary School a man driving a red vehicle stopped and asked them if they wanted a ride. Sheriff's detectives arrived on the scene and spoke with the girls and their parents. The girls stated that the incident occurred near Lakewood Falls Drive and Isle Royal Circle, Plainfield Township. During extensive interviews, the girls were not able to provide any further details of the vehicle, nor any identifying information about the man.
During the course of today, investigators collected and viewed video surveillance in that area at the time of the alledged abduction. At this time, nothing has been observed on the video that would corroborate the girls stories. Other video surveillance in the surrounding areas has been collected and is under review. Investigation is continuing.
Additional deputies have been assigned to the school area since the incident was reported. Deputies will remain in the area for the next few hours. Sheriff's deputies do not believe there is any threat to the public. -END-
©year by Will County Sheriff's Office
This entry was posted by khoffmeyer and is filed under Arrests.