Slammers win Frontier League Championship
9/19/2018, 12:56 p.m.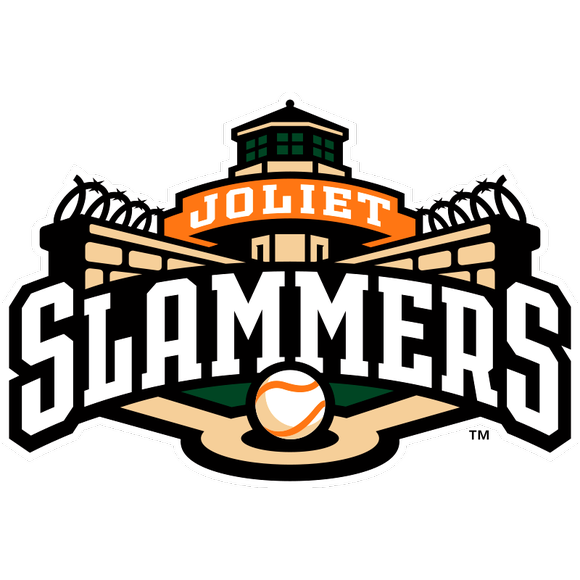 The Joliet Slammers presented by ATI Physical Therapy are Frontier League Champions after taking game 5 from Washington by a score of 4-2. Washington jumped on the scoreboard early with a run in the first, but the Slammers quickly scored 2 in the top of the second on a triple by Trenton Hill and single by Chaz Meadows. London Lindley and Danny Zardon would score 2 more runs for the Slammers in the top of the 3rd.
Cody Clark, who came on in relief in the 4th inning pitched 5 1/3 innings, retiring all 16 batters he faced, including 8 strikeouts. Clark was named the Frontier League Championship Series MVP.
The Slammers will host an open house to welcome the team back to Joliet on Wednesday, September 19th at Joliet Route 66 Stadium from 5-7pm. Fans can take pictures with the trophy and help celebrate the Slammers 2nd Frontier League Championship. Concessions will be available.
Fans can purchase playoff shirts online at www.jolietslammers.com, the Slammers Box Office at 1 Mayor Art Schultz Drive, Joliet or by calling
815-722-2287.