Sirius XM is buying Pandora in $3.5 billion deal
9/24/2018, 11:15 p.m.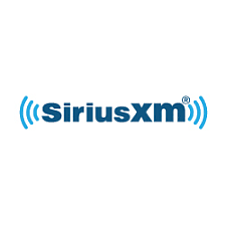 Subscription radio company Sirius XM Holdings Inc. is buying music-streaming firm Pandora Media Inc. The all-stock deal is valued at about $3.5 billion, according to a joint statement from both companies.
For every share of Pandora they own, shareholders will get 1.44 of newly issued shares of SiriusXM, the companies said in their announcement Monday. Sirius XM owns about 15 percent of convertible preferred Pandora stock. The acquisition of Pandora will likely close in the first quarter of 2019, the companies said.
Jim Meyer, chief executive officer of SiriusXM, praised Pandora and the company's "strategic progress and stronger execution." He added: We believe there are significant opportunities to create value for both companies' stockholders by combining our complementary businesses. Through targeted investments, we see
significant opportunities to drive innovation that will accelerate growth in a way that also benefits consumers, artists, and the broader content communities.
Together, we will deliver even more of the best content on the radio to our passionate and loyal listeners, and attract new listeners, across our two platforms.
Pandora CEO Roger Lynch said the transaction will deliver "significant value" to Pandora stockholders. A merger with Sirius would position both companies to take advantage of "huge opportunities" in audio entertainment, advertising and subscription offerings, he added. - Anthony Noto / Business Journal.