Will County Sheriff's drug bust nets $2.1 million in Heroin
9/24/2018, 11:01 p.m.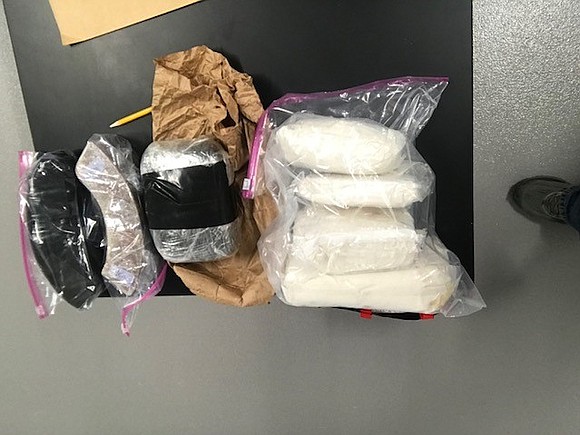 Thetimesweekly.com
Will County Sheriff Mike Kelley announced today that the Sheriff's Offices' ongoing efforts in fighting the heroin epidemic in our communities has yielded a heroin bust in excess of $2.1 million. Sheriff Kelley stated, "We are stopping these drug traffickers in their tracks. Our Gang Suppression Unit accomplished this with the help of Romeoville and Bolingbrook police officers. Through our coordinated efforts we removed 21 kilos of heroin off the streets."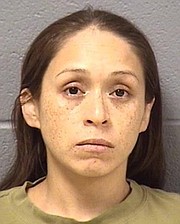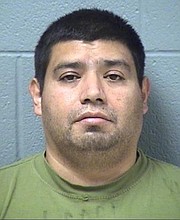 Yesterday, the Gang Suppression Unit came in contact with a suspicious vehicle near I-55 and the I-355 exit. Deputies spoke with the driver, Pedro Mirando, age 46, of 5949 N. Kenmore, Chicago, and Maria Delgado, age 31, of 1521 W. Foster of Chicago. While a check of Mirando's history was being conducted, a narcotics dog did a search of the vehicle and positively indicated for drugs. Five kilos of heroin was located in the rear of the vehicle.
During the course of the interviews, Delgado referenced having additional heroin at her home. She consented to allow deputies to search her Chicago residence where Gang Suppression deputies seized an additional 16 kilos of heroin.
Mirando and Delgado were both charged with unlawful delivery of a controlled substance. They are being held at the Adult Detention Facility and will be in bond court today.