New VVSD Asst. Director of Student Services named
8/6/2019, 6 p.m.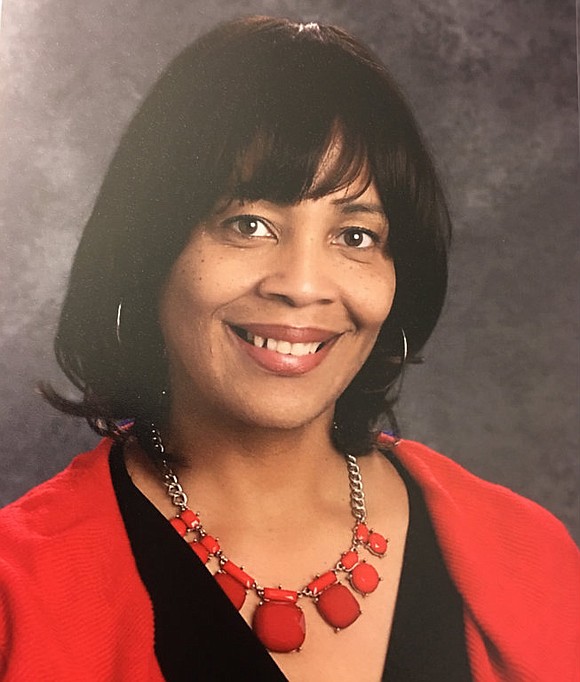 The Valley View School District 365U Board of Education has approved the selection of Ms. Roxanne Jackson to the position of Assistant Director of Student Services. She had previously been Assistant Principal and Special Education Director at Rhodes School in River Grove. Ms. Jackson succeeds Dr. Michael Aguilar who is now Assistant Principal at Irene King Elementary School.
Ms. Jackson began her teaching career in 2004 when she was hired as a special education teacher by West Aurora District 129. After serving as a special education teacher at John F. Kennedy Middle School in Plainfield, Ms. Jackson became special education program supervisor for Proviso Area of Exceptional Children and then was named Dean of Students at Oswego East HS in 2015.
Ms. Jackson earned her Bachelor of Science Degree in Biology from Western Illinois University in 1998, followed by a Master of the Arts Degree in Special Education conferred by Lewis University in 2004.