Genealogy Class
8/12/2019, 9:19 p.m.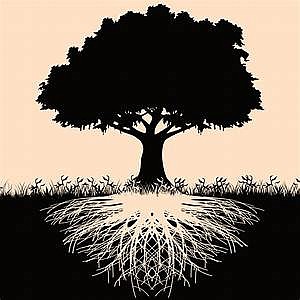 Would you like to begin researching your family history? Your public library is the place to start. Tuesday, August 27, 2019 from 6:30 PM - 7:30 PM at White Oak Library. Presenter Suz Bates, a local, genealogist will present the basics of genealogy research. Attendees will start their research during the workshop, learn how to keep track of what you find, and discover hints for continuing your research at home and in the library.
Registration is required due to limited space. Those interested should either register online or call 815-552-4260. For more information, contact Kelsey Flynn kflynn@whiteoaklibrary.org.