VVSD Board, teachers, approve three-year contract
2/4/2019, 8:25 p.m.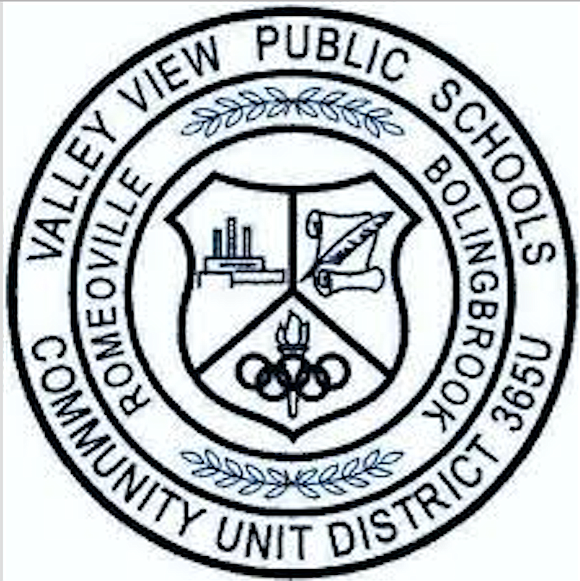 The VVSD Board of Education approved a new three-year contract with VVSD teachers at the Jan. 28 Regular Board Meeting. The agreement was approved by members of the Valley View Council of Local 604, American Federation of Teachers during a vote by membership conducted Jan. 22-23.
The contract goes into effect retroactively to the beginning of the 2018-19 academic year, and runs through the 2020-2021 school year. The contract can be viewed in the documents posted for the Jan. 28 Board of Education meeting by selecting this link.
Registration for 2019-2020 Community Based Tuition Program Opens February 1