Budget proposal commits fully to education in Illinois
2/20/2019, 3:58 p.m.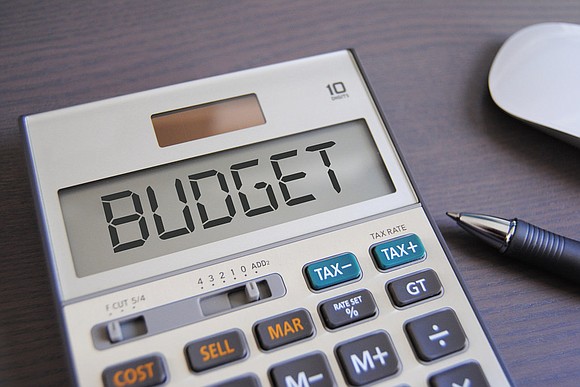 Jennifer Bertino-Tarrant, Chair of the Senate's Education Committee, said Gov. JB Pritzker's first budget proposal does right by Illinois schoolchildren, with more than the mandated education funding outlined in the monumental evidence-based funding formula. Pritzker's proposal outlines $375 million for schools across Illinois, $25 million more than required.
"The state is meeting its promise to ensure our schools receive predictable and stable state dollars to help our school administrations make sound financial decisions that are in the best interests of our children," Bertino-Tarrant said. The governor's budget plan outlines greater investment in early childhood education by proposing a $100 million increase for Early Childhood Block Grants and a $3.8 million boast for preschool "Birth through 5 Grant." Bertino-Tarrant, who has worked to ensure the state invests in career and technical education, said she approves of the proposed $5 million new investment in career and technical education.
"Illinois businesses are ready to hire," Bertino-Tarrant said. "Enhancing job training programs will expand the pool of solid job candidates to ensure these businesses are hiring from within our communities."
The governor's proposal allocates $35 million to the AIM HIGH grant program, which provides merit-based awards to undergraduate students. The program is designed to encourage Illinois students to attend an in-state university, improve college affordability and reduce student loan debt.
"We need to take action to ensure our children graduate college with opportunities, not mountains of debt," Bertino-Tarrant said. "The governor's budget has prioritized keeping our best and brightest in Illinois."