Students elevate education through new learning model
1/9/2019, 9:42 p.m.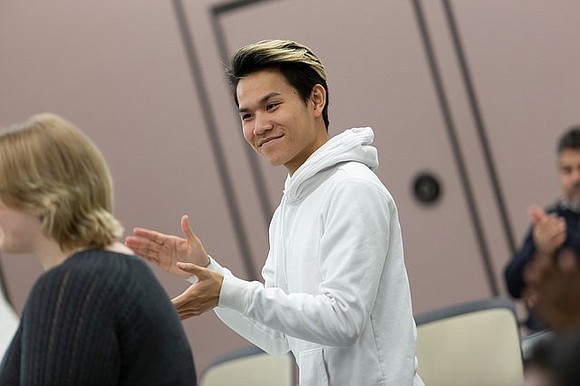 Joliet Junior College's Integrated Education and Training (IET) model is motivating students to earn their High School Equivalency (HSE) while seeking a certificate of completion.
With IET, adult education and literacy students can take courses concurrently and contextually alongside workforce preparation activities. It's a collaboration between JJC's Workforce Education and Business departments, which in December honored their second cohort to complete the program. Throughout the summer and fall semesters, 14 students sought certificates of completion in Global Supply Chain Management as part of the hybrid offering.