Plainfield Capital Improvements move ahead
Madhu Mayer – news@thetimesweekly.com | 1/30/2019, 10:05 p.m.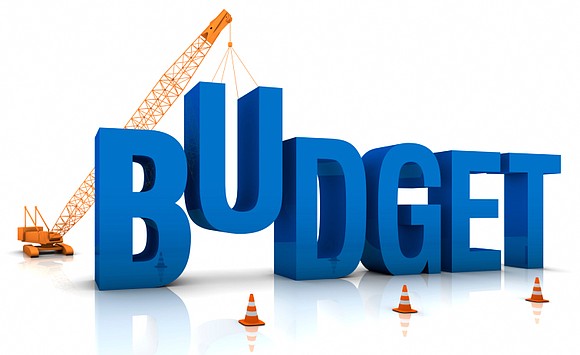 Whenever roads are paved or sidewalks are repaired, the actual work that people see often takes years of planning.
This was a lesson the trustees learned during Monday's committee of the whole workshop as the Plainfield Village Board started the process of preparing the budget for the 2019-2020 fiscal year.
The capital improvement budget for the 2020 fiscal year proposes revenues at $12.4 million and expenses at $14.1 million. The 2019 adopted budget slated revenues at $15.4 million and expenses at $15.5 million.
Revenues in the capital improvement fund include money from the home rule sales tax, traffic impact and impound fees, grants and motor fuel tax.
Scott Threewitt, lead engineer for the Village of Plainfield, said planned work on the 143rd Street corridor plays a major role when planning for the upcoming capital improvement budget. He said some of the projects include the 143rd Street East extension, a new traffic signal at 143rd Street and Meadow Lane and the extension of 143rd Street west toward Ridge Road.
The Plainfield Village Board last November authorized Phase I engineering services agreement for the 143rd Street East extension for $1.07 million. Threewitt said the goal of the project is to provide alternate routes within the village to alleviate traffic congestion. The additional crossing over the DuPage River will allow quicker and more convenient access between Route 59 and Route 126 while reducing truck traffic in the downtown area. When combined with the western extension of 143rd Street, this agreement will complete the entire corridor between Ridge Road and Route 126, he said.
Future project costs for the extension are estimated at $53 million to $58 million. The Illinois Competitive Freight Funding Program allows for a maximum of 80 percent of the project cost to be paid through the FAST federal program, meaning the remaining 20 percent would be the responsibility of the Village of Plainfield. Other grant options will also be available. But Allen Persons, public works director, said the actual cost won't be known until the construction is bid.
This phase of engineering will take at least one year to complete and receive design approval, Threewitt estimated. Once that is granted, he said the final engineering and land acquisition can begin. The bidding and contract award is tentatively scheduled to start in late 2021 with construction to begin the following year or in 2023.
Money for the project will be funded through the capital improvement fund and will be split over multiple fiscal years, Threewitt added.