Illinois Chamber applauds signing of Rebuild Illinois
7/1/2019, 11:02 p.m.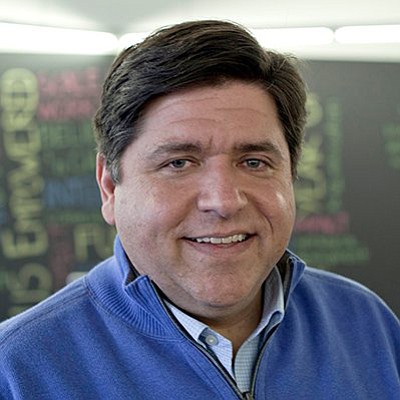 "The Illinois Chamber applauds Governor Pritzker for signing the Rebuild Illinois infrastructure package to bring more economic opportunity to our state," said Illinois Chamber of Commerce President and CEO Todd Maisch. "We are thankful to the administration, legislators, stakeholders and staff who worked so hard to pass this historic legislation this session. The structural reforms contained in Rebuild Illinois, specifically the data center incentive, will help attract high-tech jobs and investment to Illinois. "Rebuild Illinois will not just pave the roads we drive on but will help pave the way to future financial stability in Illinois. This final package is a sign that Illinois can move forward in a bipartisan way, to improve our state, and the Chamber is very proud to be part of that effort."