Plan ahead for 2019-20: Physicals and Immunization Records due by Sept. 3
7/2/2019, 7:33 p.m.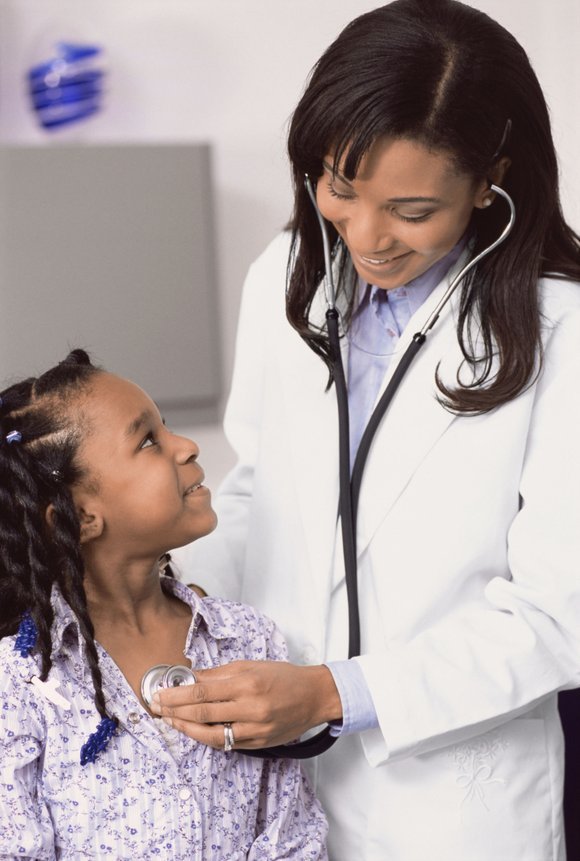 For the 2019-20 school year, all Pre-Kindergarten, Kindergarten, 6th, and 9th grade students, and students new to Valley View School District, must have a current physical examination and required immunization forms turned into their school's nurse, no later than September 3, 2019.
All 12th grade students must show proof of having received the meningococcal vaccine after their 16th birthday.

If these documents are not in possession of the school nurse by September 3, your child will be excluded from school until required documents are received.
If you have any questions, please visit the Valley View School District Website or contact the school nurse. Appointment cards will not be accepted as proof of a physical exam or immunization. Visit the Student Health Information page at www.vvsd.org for more information.