Bank of America launches $5 billion home loan assistance program
Stacy M. Brown, Newswire Correspondent | 6/26/2019, 4:28 p.m.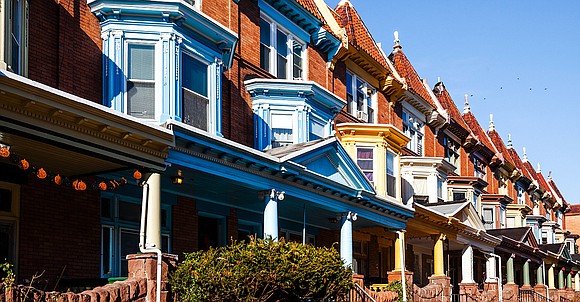 "Today, more than half our loans go to LMI and multicultural clients, but we know we can do more," Winter said.
The new Bank of America program includes down payment and closing cost assistance; innovative low down payment mortgages; grants that can be applied to non-recurring closing costs; a national network of lending professionals; easy-to-understand financial education tools; strategic partnerships with real estate professionals; and a national network of knowledgeable affordable housing nonprofit partners who provide in-depth homebuyer education and counseling.
"We know that many people today can afford a monthly mortgage payment, but that securing the upfront costs of homeownership can be a significant challenge," Winter said.
"We also know that low down payment loans on their own aren't going to solve the biggest barrier to homeownership, so our new Down Payment Grant program, along with our existing closing cost grants we believe will make an even greater difference, particularly since eligible clients can combine programs to reduce upfront costs," he said.
The most important thing for Baltimore residents to know about the program is that there are many options available, Winter said.
"Anyone who is thinking about buying a home should go to bankofamerica.com and make an appointment with one of our mortgage specialists at a nearby financial center and they can walk them through all the options that are available," he said.