Legislation introduced to expand mental health screenings during school physicals
3/20/2019, 7:35 p.m.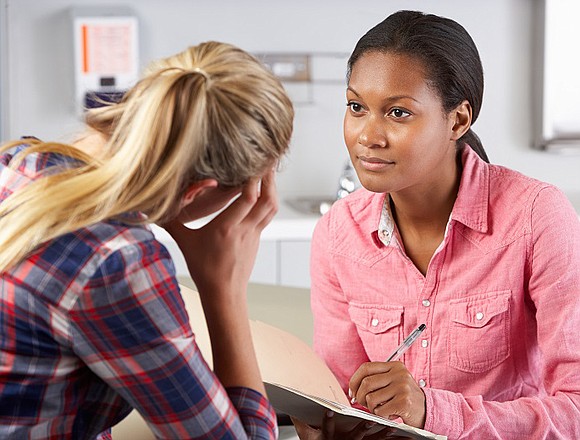 State Representative Natalie Manley, D-Joliet, recently introduced legislation to expand mental health screenings for youth in their back-to-school health examinations.
"Through my discussions with local parents, school advocates, teachers, mental health professionals, and members of my Women's Legislative Advisory Committee, it is clear that more needs to be done, not only to support mental health community-wide, but also in educating parents about genetic factors that may potentially affect their child's mental health," said Manley. "By requiring medical professionals to have conversations about their patient's family's mental health history during back-to-school physicals, doctors will be able to provide education for parents whose children may be at-risk." Currently, doctors only have to check a box on the school physical form noting that they had a conversation with parents about any mental health issues. House Bill 2188 would require doctors to inquire about family mental health history or other related factors in an effort to educate parents and make them aware of factors that may be precursors to future mental health issues.
"I've heard many parents say 'had I only known' that certain factors might lead to potential mental health issues for my child, I would have done things differently or taken action sooner. A simple discussion during the school physical will allow a medical provider to educate parents and answer their questions," continued Manley. "It is important that doctors help parents understand any underlying issue that might impact a child's mental health. Expanding the ways we view and treat mental health, especially as it applies to our children, will help to ensure that we are giving our youth the tools they need to succeed and reach their fullest potential."