Slammers return of Princess Night and Fireworks Friday
3/20/2019, 9:39 p.m.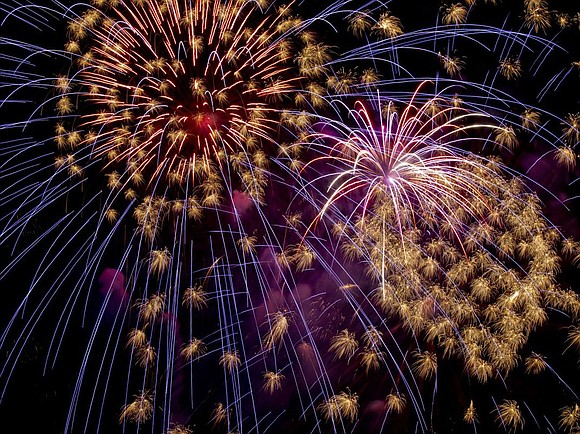 The Joliet Slammers will hold two Princess Nights during the 2019 season. This fan favorite will return on Friday, June 14 at 7:05 pm and Saturday, July 20 at 6:05 pm.
Each night will include appearances by Anna, Elsa, and other princesses provided by Magic, Music, & More, a costume contest (all fans dressed as a princess or prince will receive a voucher for a FREE small soft drink), and a post-game princess themed fireworks show.
The Slammers full slate of Fireworks Friday games with fireworks provided by Lumina Pyrotechnics includes:
Friday, May 17, 7:05pm
Friday, June 14, 7:05pm
Friday, June 21, 7:05pm
Friday, July 5, 7:05pm
Friday, July 19, 7:05pm
Friday, August 2, 7:05pm
Friday, August 16, 7:05pm
Friday, August 30, 7:05pm
Additional fireworks shows will include:
Saturday, June 15, 6:05pm
Wednesday, July 3, 7:05pm
Thursday, July 4, 7:05pm
Saturday, July 20, 6:05pm
Saturday, August 17, 6:05pm
Sunday, September 1, 5:05pm
The complete 2019 Slammers promotional schedule will be released at a future date.
For more information on purchasing tickets for these themed nights, contact
the Box Office at (815) 722-2287 or visit jolietslammers.com.