JJC launching Medical assisting program in spring 2020
10/11/2019, 10:54 a.m.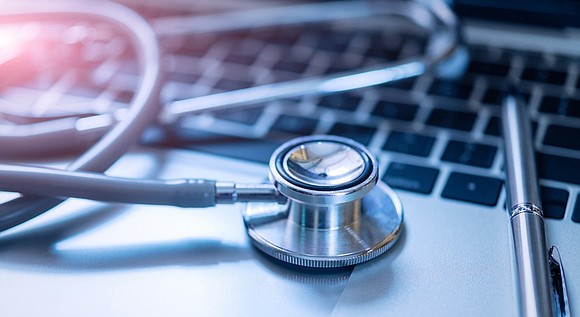 Joliet Junior College is now enrolling students for spring 2020 in its new medical assisting program, a one-year certificate pathway that's serving a growing need in the healthcare industry.
Medical assistants support patients, perform tests, manage medical records, and carry out administrative tasks, among other duties. It's a versatile position that can serve in a variety of medical settings. The Bureau of Labor Statistics projects employment of medical assistants will grow 23 percent from 2018 to 2028.
A series of upcoming information sessions will allow prospective students to learn more, with the next opportunity Oct. 15.