Skilled Trades Fair Oct. 17
10/11/2019, 10:46 a.m.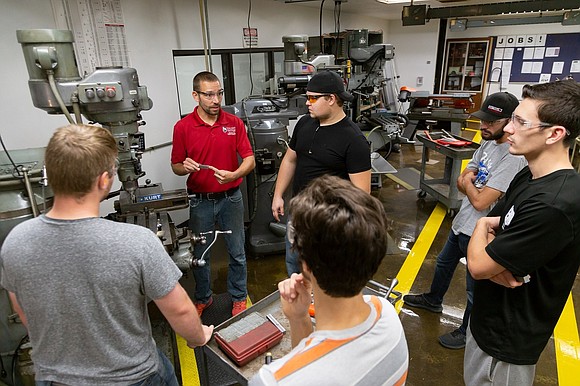 The Skilled Trades Career Fair is a great opportunity for JJC students, alumni and community members to meet and network with local employers in the manufacturing, HVAC, engineering and other skilled trades fields.
Participants are asked to bring copies of your resume and dress professionally. The event will take place at JJC's Main Campus at 1215 Houbolt Road in the T-Building.