Musica Viva Concert Series JJC faculty Jazz Quintet
10/16/2019, 3:55 p.m.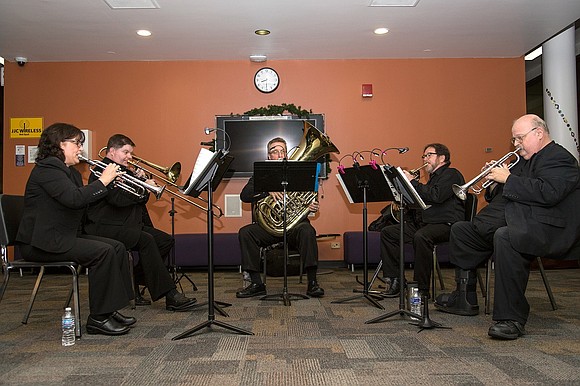 This installment of the Fall 2019 Musica Viva Concert Series will showcase the JJC Faculty Jazz Quintet, directed by Rich Moore. Oct. 20
This annual concert features Rich Moore, saxophone; David Nuccio, piano; Steve Jacobson, guitar; John Lawler, bass; and Adam Cowger, drums. The quintet will play a variety of jazz styles that are suitable for all ages. This concert is free and open to the public.