Plainfield's finances solid
Madhu Mayer –mm@thetimesweekly.com | 10/16/2019, 7:18 p.m.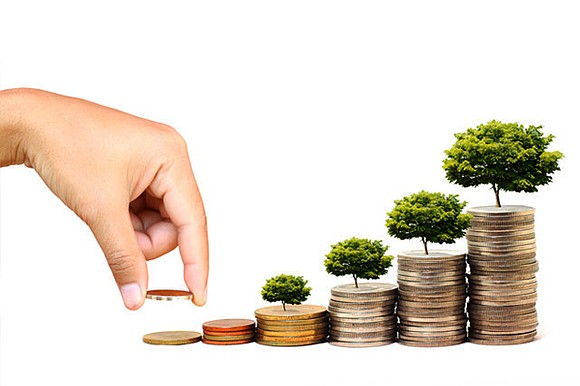 Just like everyone must balance their checkbooks, the Village of Plainfield and other communities also must endure a process where books are opened and evaluated to determine if finances are in order. The Plainfield Board was brought up to date on the village financials by an outside accounting firm that their financials were in good shape. The announcement took place during a review of the audit at the committee of the whole workshop. The accounting firm Sikich in Naperville prepared the audit for fiscal year 2019 which ended April 30.
The audit revealed that Plainfield is doing well in business, especially retail sales. Overall, retail sales improved by 2 percent in fiscal year 2019 in comparison to the previous audit. The audit also pointed to the recent approval of the Boulevard project at Route 30 and the I-55 inter-change as one of the pluses happening in the village. Visible progress is now under way with the developer-starting earthwork, the audit stated. The project is off to a good start and Costco is projected to open in November of next year. Plus, there is interest from national restaurants, hotels and other retailers and we expect those to begin moving forward next year.
The project was forged between the Village of Plainfield and the City of Joliet after both municipalities entered into an intergovernmental agreement to spur economic development in the area. Housing development also remained steady in Plainfield as 169 single-family building permits were issued for new construction in the village. During fiscal year 2018, 163 single-family building permits were issued. Comparatively, 134 building permits were issued in 2017 and 151 in 2016. Building permit revenues represented 4.1 percent of the general fund revenue for fiscal year 2019 compared to 3.4 percent in fiscal year 2018.