The Wide World of Wine – Cooper's Hawk Winery 14th Anniversary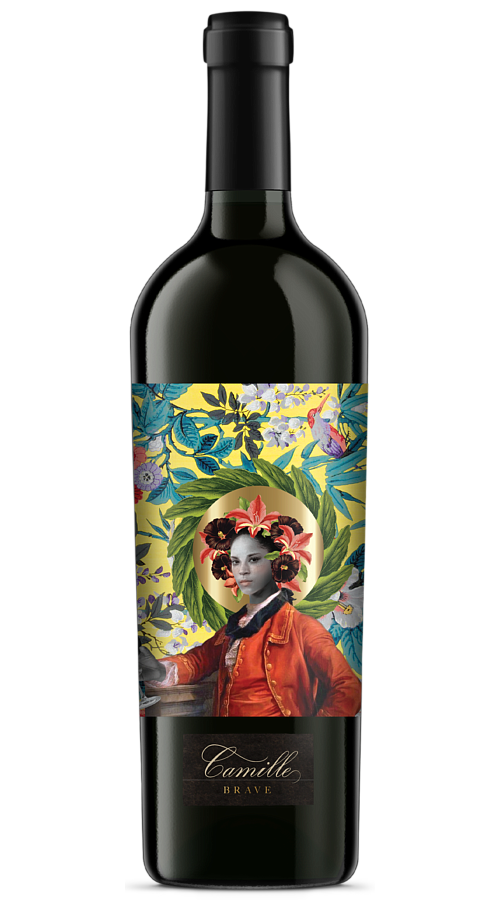 It's 2005 all over again and foodies are going ga-ga over Wilted Spinach Salad with Goat's Cheese and Raspberry Vinaigrette and Short Ribs made it out of the budget bin at your local supermarket to become the plat du jour at some of the nation's best restaurants. Welcome to Cooper's Hawk Winery Restaurants where they're celebrating 14 years of bringing a passion for their belief that food and wine has power to forge lasting connections with a Throwback Menu that reflects the restaurants favorites at its founding in 2005 by CEO Tim McEnery.
Cooper's Hawk currently has 35 locations garnering $340 million in annual revenue around the country, with plans for 6 more through 2019. With 13 Chicago locations alone, the southwest suburbs are home to 5 locations; Burr Ridge, Downers Grove, New Lenox and Naperville. The original Cooper's Hawk is in Orland Park, that's where we met Executive Chef Matt McMillan and Master Sommelier Emily Wines and their brilliant pairings of Cooper's Hawk vintages with an exceptional Throwback Menu which is now available at the restaurants thru October.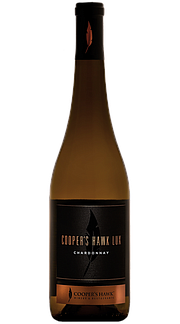 Cooper's Hawk Sauvignon Blanc ($19.99), a 2017 Silver Award winner at the Critic's Challenge International Wine and Spirits Competition paired perfectly with its classic flavors of lemon and lime combined with fresh sage, parsley and hints of white flowers with the appetizers of Baby Greens Salad with Candied Walnuts, Wild Cherries and (yes, our Throwback favorite!) Raspberry Vinaigrette.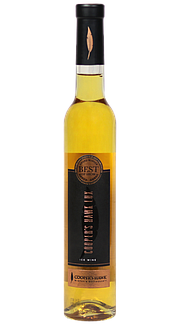 Gold Medal winner, Cooper's Hawk Chardonnay ($17.99), with its pronounced flavors and aromas of Baked Golden Apples, Asian Pear, Grilled Pineapple and melon with hints of cinnamon spice and vanilla was my personal go-to favorite throughout the meal. Designed to go terrifically with Thai Chicken Flatbread and the Honey-Smoked Turkey and Brie Sandwich, I also found it a favorable companion with the first entree, Anne's Chicken Saltimbocca.
The word is Italian for the phrase "jumps in your mouth" and that's exactly what this dish does with hearty flavorings of Garlic, a not-too-salty Prosciutto imported directly from Tuscany, Capers, Sage, Artichoke Hearts, Tomatoes and a delicate lemon cream sauce finished with some of the wine, this was one of the stand-out dishes of the evening. I won't dare try to make it myself, so I'll have to go back to my local Cooper's Hawk to experience it. Master Sommelier Wines chose to be a bit daring and pair this dish with Cooper's Hawk Lux Pinot Noir ($39.99), a luscious Old World marrying of tart red fruits, a hint of rosemary, and nuances of baking spices, such as shaved cinnamon stick and clove and a smokiness reminiscent of a moonlit night around the fire pit. As much as I loved this wine, I kept going back to the rich, flavorful Chardonnay to pair with the food. I think I'd like this Pinot with something a bit heartier, like Smoked Tea Duck or A Rack of Lamb.