13th Annual Tribute to 9/11
9/4/2019, 10:31 p.m.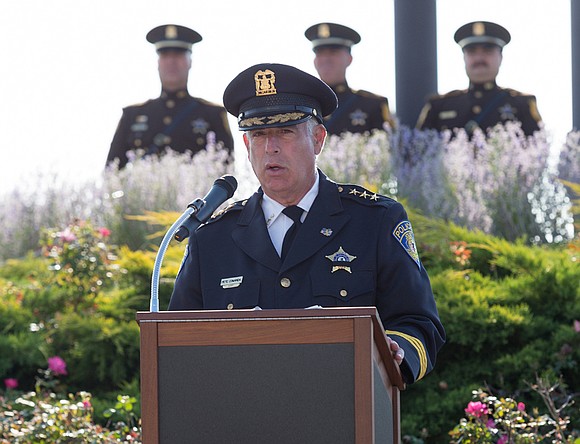 Joliet Junior College will host its 13th Annual 9/11 Memorial to honor survivors, first responders and those who lost their lives in the Sept. 11, 2001 terrorist attacks.
The memorial will begin promptly at 8:45 a.m. at the Bell Tower in front of A-Building on the Main Campus, 1215 Houbolt Road. This event is open to the public. Refreshments will be provided after the ceremony.