Obama's contribution to rapid vaccine development highlighted in hearing
8/3/2020, 6 a.m.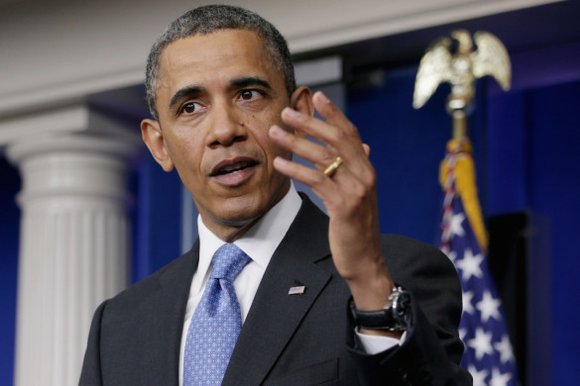 At a hearing on Friday of the House Select Subcommittee on the Coronavirus Crisis, Congressman Bill Foster (D-IL) highlighted the work done and investments made during the Obama administration that are directly responsible for the successes of current vaccines in development. Specifically, Foster pointed to President Obama's decision to invest in mRNA vaccine research, which is one platform being used to develop potential vaccines in record time.
Foster said, "Heeding the advice of his scientific panel, in 2013 the Obama Administration invested $25 million through DARPA for research into the mRNA platform for pandemic response. This was followed by a $125 million investment by BARDA in 2015, so that by the end of the Obama administration, mRNA vaccines and therapeutics were being tested in both animals and humans.
"The reasons the Obama administration prioritized mRNA vaccines and therapeutics were speed of manufacture, and potency. Without those kinds of investments, "Project Warp Speed" and current efforts to produce an effective COVID-19 vaccine as quickly as possible would not be finding success."