Small business in Will County can now apply for County's CARES Act funding
By Rex Robinson | 8/24/2020, 6 a.m.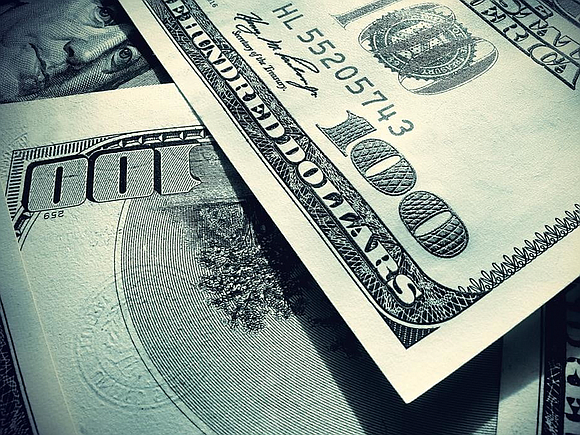 Small business owners and farmers impacted by COVID-19 in Will County can now apply for financial assistance administered by the county. The county began accepting applications for the funding from small businesses an farmers on Monday. Applications will be accepted through the end of September. Applicants can apply for up to $15,000 in assistance through the Small Business Assistance Grant Program.
"The pandemic has devastated many small businesses in Will County, and I urge these businesses to take advantage of this assistance," said Will County Board Speaker Mimi Cowan. "These grants can be used for operating expenses like utilities, rent, or the purchase of personal protective equipment for employees."
The grants are made available through the Coronavirus Aid, Relief, and Economic Security (CARES) Act. Through the CARES Act, Will County has $24.1 million in grants available for small businesses. Small business owners should go to www. willcountyillinois.com/CARES-Act for more information and instructions on applying for grants.
Local governments in Will County were recently able to begin applications for assistance administered by the county. Non-profits will be eligible to submit applications in the coming week.
Will County, like all counties in Illinois and throughout the country, received a substantial amount of federal money to assist non-profit organizations and small businesses to local governments, farms, homeless shelters and food pantries adversely impacted by the Coronavirus pandemic.
The Coronavirus Aid, Relief, Economic Security (CARES) Act, an economic stimulus package totaling more than $2 trillion was passed by Congress and signed into law by President Donald Trump on March 27.
The amount of money disbursed to each county was based on population. Will County's portion of the funding totaled more than $120.5 million based on a population of 690,743.
It's important to note that those population figures are based on the 2010 Census. The Census is taken every 10 years in the US so the federal government can get an understanding of population numbers in every community. The numbers in these communities help the government determine where federal funds go and how much of those funds should be spent in a county. This information is based on population. The COVID-19 pandemic in Will County is an example of why it's important to make sure when the 2020 Census forms are received at the homes of Will County residents they be filled out and sent back. The information can also be completed online.
Currently the 2020 Census campaign is underway in Will County to ensure all are counted in the 2020 Census. County officials are targeting the second week in September to start dispersing funds to qualified applicants, according to Will County board member Ken Harris, chairman of the board's five-member Ad-Hoc CARES Act Committee. As of Wednesday morning, the county had received 118 requests for applications for the funding.
Since receiving the money, the county board has created the Ad-Hoc Committee, held a number of meetings designed to figure out how to disseminate the money, created a website and has even done an initial allocation of funds.