Wayne's Words: Joliet City leadership questionable
Overtime pay at 135% over budget?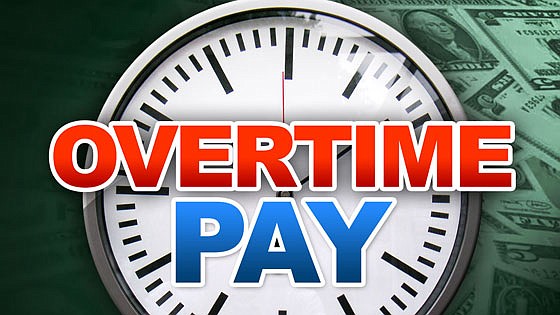 Another item on the council agenda this week was the approval of the newly proposed Marriot hotel in downtown Joliet. Now that the prevailing wage requirement has been agreed on, the City of Joliet has provided a $5 million financial incentive to the developer. The unions are satisfied and the 150 construction jobs needed will make almost everyone happy with the project.
Just out of curiosity, though, what kind of pay will workers receive when the completed project is up and running? Hospitality is not a high-paying industry. In fact, when the City Council presentation was made Monday it was mentioned that the company's current hotel operations in Joliet employ 40 people and provide over $1 million in payroll. Sounds impressive in the big number but that averages out to about $25,000 annually per employee. Do you suppose those union construction workers could help the new hotel workers organize for better wages? The labor unions don't seem to feel much responsibility toward other low-wage workers. After construction is completed, little attention is paid to those low-wage workers that fill the jobs created in the newly built spaces. Everybody wants a livable wage, prevailing or not.
One last thing…February is Black History Month. This month's issue of the VFW Magazine paid tribute to African-American Medal of Honor recipients. There is a total of 39 recipients listed by the Congressional Medal of Honor Society awarded during VFW-qualifying actions. Six were awarded during the Spanish-American War, two in World War I, seven in WWII, two in the Korean War, and 22 in the Vietnam War.
On a personal note, Staff Sgt. Clifford C. Sims was awarded the MOH posthumously on February 21, 1968. He threw himself on a booby trap, saving fellow troops. He was with D Co., 2nd Bn., 501st Regt., 101st Abn. Div.I knew him well. I was in the same unit. RIP.
Stay tuned…
Contact Wayne at www.thetimesweekly.com Also, read the online edition at thetimesweekly.com