Measure to crack down on religious hate crimes signed by Gov.
2/11/2020, 9:23 p.m.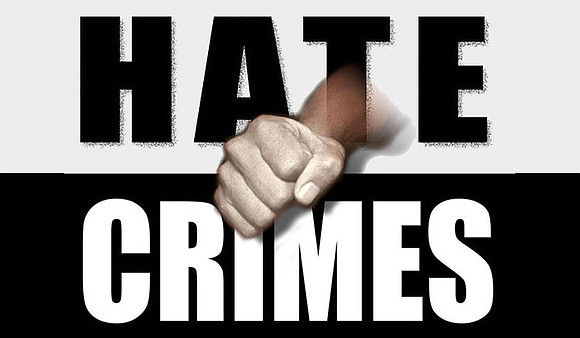 With hate crimes on the rise in places of worship, new legislation recently passed will ensure perpetrators that commit religiously motivated hate crimes at places of worship now face harsher penalties.
"It is horrifying to see the rise in vicious attacks in against people of faith in churches, synagogues, mosques and other places of worship. These places should be
sanctuaries, where we can go to pray and fellowship peacefully alongside friends, families, and neighbors," said state Rep. Natalie Manley, D-Joliet , who backed the measure. "With the hateful rhetoric coming out of Washington it is critical now more than ever that we stand up and be vigilant in the face of bigotry."
According to an FBI annual report, hate crimes have spiked 17% since 2016. Manley's House Bill 38 will strengthen sentences for murders and armed assaults committed in a church, mosque, synagogue or other place of worship. The legislation also increases penalties for carrying a gun or other weapon into a place of worship with the goal of harming someone.
"I proudly passed this legislation to strengthen sentencing of assailants who target places of worship, ensuring those that commit despicable religiously-motivated hate crimes are held accountable to the fullest extent of the law," continued Manley. "I applaud the governor for signing this bill into law, ensuring all Illinoisans maintain the right to peacefully worship without fear."
For more information contact Manley's constituent service office at 815-725-2741 or RepManley@gmail.com.