Wine of the Week: Harken Barrel Fermented Chardonnay 2018-$13.99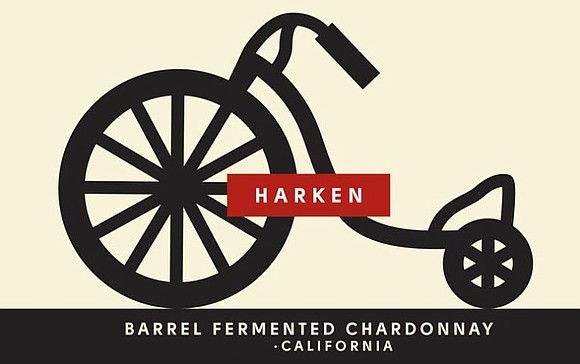 There could not have been a more appropriately named California Chardonnay. If you were a fan of big, buttery California Chards of the late 80s and early 90s, you'll simply love this fruit forward, luscious wine. At the risk of being cliché', this wine truly does 'harken' back to the glory days of Chardonnay!
Like its label says, it is 100% barrel fermented, which allows the wine to develop its richness from the outset. Bursting with tropical fruit flavors of pineapple, mango with a good measure of crisp Bosc pear to give it elegance, the wine also has terrific structure and acidity. As it slides across your palate, it gives off delightful toasty notes mixed with a mellow creaminess. Think of a salubrious crème brulee' dessert or a warm slice of buttery brioche bread toast. It ends with a nice acidity that makes it perfect for salmon eggs benedict with hollandaise or an appetizer of seared Diver Scallops with lemon sauce on a bed of arugula. Fresh lobster poached in tarragon butter or Dover Sole or Petrale Sole (a nod to a California local fish) with capers is another flavor combination bonanza. The combinations are endless.