Medicare made easy
2/24/2020, 9:54 p.m.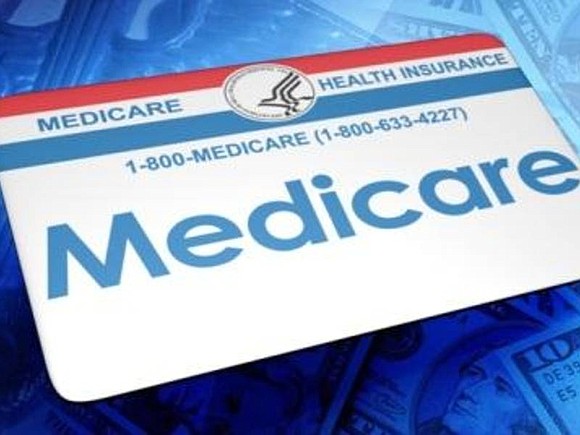 Thursday, March 12, 2020
6:30 PM - 7:30 PM
Confused with all the options Medicare has to offer? Juliann and Erik Dybvik, with Dan Gilley, from the Medicare Made easy Workshop and Radio Show, will answer your questions to ensure you make the right choices, now and in the future. Registration is required for this event. Register online at www.whiteoaklibrary.org, or by phone at 815-552-4260.