Silver Cross Hospital names new VP, chief information officer
7/7/2020, 4:16 p.m.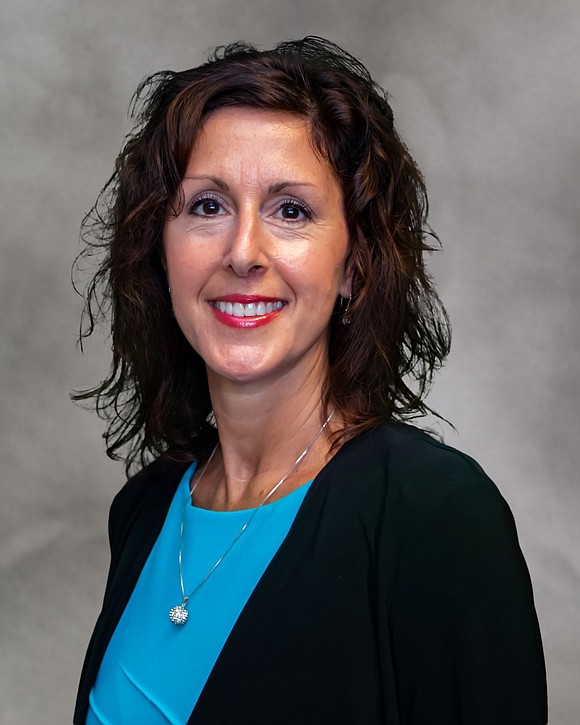 Silver Cross Hospital has promoted Administrative Director of Applications and Performance Management Teresa Andrea to the position of Vice President, Chief Information Officer, effective June 30.
Andrea holds both a Bachelor of Science degree in Nursing from Bradley University in Peoria and a Master's degree in Health Administration from the University of St. Francis in Joliet. 
Andrea, according to hospital officials, has distinguished herself at Silver Cross through her strong, progressive track record over the past 15 years, including eight years in Information Technology.
She began her career in health care as a nurse, holding various roles in critical care, interventional care, and utilization management.  Andrea carried her clinical expertise to a new role as Clinical Informatics Analyst in support of Silver Cross Hospital's Cerner software go-live project, and then moved into roles of greater scope as Manager of Clinical Applications, Director of Clinical Informatics, and most recently Administrative Director of Applications and Performance Management. 
A key contributor at Silver Cross, Andrea is known for her ability to engage others to create and then effectively execute on a strong plan. 
For more information about Silver Cross Hospital, visit www.silvercross.org