Will County names new Ethics Adviser
7/20/2020, 10:17 p.m.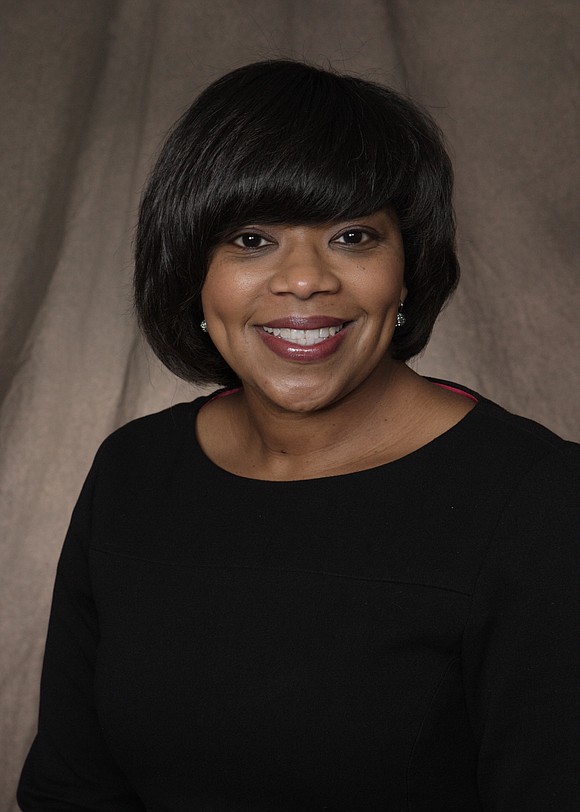 Rolonda Mitchell has been named Will County Ethics Adviser, replacing Kathleen Kallan, who has retired.
Kallan, a former judge, had held the post since the ethics ordinance was enacted in 2006.
Will County Executive Denise Winfrey is pleased to have Mitchell on board. She knows Mitchell through her work on the Expungement Fair and with the Black Bar Association.
Joliet native Mitchell was admitted to the Illinois State Bar Association in May 2009. She earned a bachelor's degree in secondary education from Purdue University and a law degree from the John Marshall Law School. She lives in Crest Hill.
She is an attorney with the firm of Mitchell Legal Solutions, where she concentrates her practice in the areas of family law, traffic/DUI, criminal law, foreclosure mediation/defense, and driver's license reinstatement.
"I believe this is a great opportunity for me because I love community engagement and educating the community on legal and ethical issues," said Mitchell.
Mitchell is a member of the Illinois State Bar Association, Will County Bar Association, Will County Women's Bar Association, and is past president of the Black Bar Association of Will County. She also serves on the board of directors for Prairie State Legal Services and is a board member of the Warren-Sharpe Community Center.
Mitchell's appointment was confirmed by the Will County Board during its regular monthly board meeting on Thursday, July 16.