Foster heads student loan relief program for all borrowers
3/25/2020, 10:06 a.m.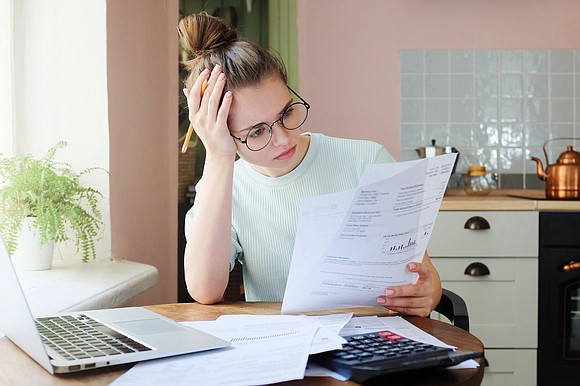 Congressman Bill Foster (D-IL) and Congresswoman Marcy Kaptur (D-OH) led a letter to the nation's nine federal student loan servicers urging them to apply emergency financial assistance measures announced by the Department of Education in the midst of the COVID-19 crisis to all of the loans they currently service. The letter was signed by 61 Members of Congress.
Last week, the Department of Education announced that interest would be suspended for 60 days and borrowers would have the option to suspend payments for at least two months on all federally held student loans. The Members of Congress request that the loan servicers make these measures applicable to all loans, including privately owned loans, FFEL program loans, and HEAL program loans.
The Members wrote, "With Americans across the country being directed to stay home and practice social distancing to prevent the spread of this deadly pandemic, many businesses have been forced to temporarily close their doors. As a result, many workers will face significant financial burdens and have difficulty covering their basic living expenses, including mortgages, rent, car payments, groceries, and medicine.
"These hardships will undoubtedly have a disproportionate effect on working families and low-income households across the nation. With many families living paycheck to paycheck, the suddenness and severity of this pandemic has not allowed for people to financially prepare for the impending economic crisis
"Given your close relationship with the Department of Education, we urge your institutions to apply the Department's guidance to all student loans you currently service and cease collecting interest for at least 60 days, give borrowers the option to suspend payments for at least two months, and take any other actions to ease the financial burden on your customers during the COVID-19 pandemic. It is important that we work together to protect Americans during this national public health emergency, alleviate their financial hardships during this crisis, and do all we can to limit the damage done to our economy."
The nine federal student loan servicers are: Navient, Nelnet, FedLoan Servicing, MOHELA, CornerStone, Edfinancial Services, OSLA, GSMR, and ECSI.