Will County Coronavirus confirmed cases continue to climb
Two drive-through testing sites now open to first responders, health care workers only
By Rex Robinson | 3/30/2020, 11:39 p.m.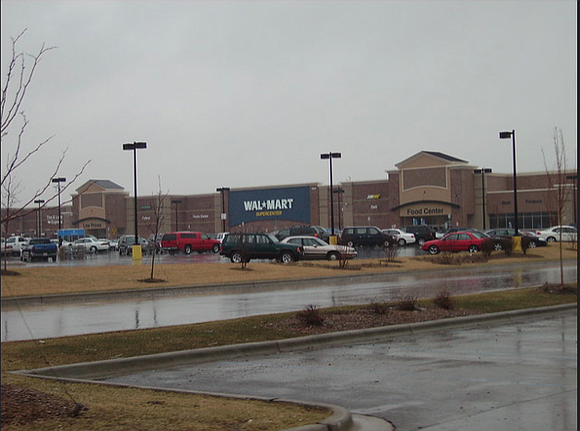 The Will County Department of Public Health on Monday reported that the total number of county residents infected with the Coronavirus climbed to 224, with a total of six deaths.
The total number of cases includes 120 men and 104 women, according to WCDPH spokesman Steve Brandy.
The Illinois Department of Pubic Health reported a total of 5,057 confirmed cases in the state. The number of deaths of those infected with COVID 19 also rose from 65 on Sunday to 73 on Monday, according to the Illinois Department of Public Health's website. Also, the number of tested went from 27,762 to 30,446 from Sunday to Monday.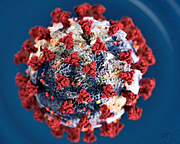 Meanwhile, two drive-through testing locations for first responders and health care workers only, operated privately and not by the WCHD, have been set up in Will County. A Joliet location is in the Walmart parking lot at 2424 West Jefferson Street. A Bolingbrook location is in the Walgreens parking lot at 695 W Boughton Road. These stations are scheduled to operate 10 a.m. to 4 p.m. daily or until the testing stations reach capacity. First responders are defined as "any individual responding to the public health task or mission, as determined by jurisdiction."
Health care workers are described as "any individual working or providing direct patient care in acute or critical settings" (such as hospitals, clinics, long-term care facilities, and emergency medicine). Since Friday, testing for the public has been restricted by the Illinois Department of Public Health (IDPH) to those with symptoms who are hospitalized.
The first step, however, remains for individuals to isolate and self-monitor themselves if they believe they have been exposed and to monitor their own or family member's symptoms. If the individual has symptoms that include a fever, a cough, and shortness of breath; they should immediately contact their health care provider, who would know their medical background, and can recommend whether hospitalization and/or testing is needed.
If any changes are announced by the IDPH concerning criteria for testing, WCHD will be informing local media outlets. WCHD also is reminding everyone that the doors of the Health Department are now closed during business hours. Walk-in visitors and clients cannot be accommodated at this time. Those with appointments are being greeted and screened at the door and allowed in. Those who do not have appointments are still asked to call ahead to whichever WCHD service they need (numbers are listed below). If the appointment is deemed necessary, they will be screened and have their temperature taken before services are provided.
The Will County Health Department has also activated a COVID-19 Hotline, which can be reached at (815) 740-8977 for general information about Coronavirus. New information and guidance are added daily, so please visit willcountyhealth.org, cdc.gov, and dph.illinois.gov.
You can also visit WCHD on Facebook at https://www.facebook.com/WilCountyHealthDepartment/ and on Twitter at
https://twitter.com/WillCoHealth.
WCHD FHS Immunizations Clinic: 815-740-8143
WCHD WIC Joliet: 815-727-8524
WCHD Environmental Health Joliet 815-727-8490
WCHD Environmental Health Lab Joliet 815-727-8517
WCHD Environmental Health Bolingbrook 630-679-7030
WCHD Environmental Health Monee 708-534-5721
WCHD Behavioral Health Joliet 815-727-8521
WCHD Vital Records 815-727-8639
CHC (Medical, Behavioral Health, & Dental) 815-727-8670
WCHD Human Resources 815-727-8976