COVID testing available at JJC for campus community
8/31/2021, 10:48 p.m.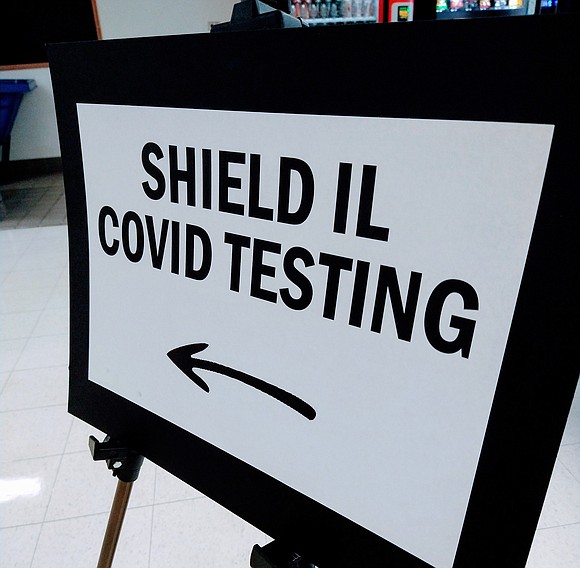 Joliet Junior College has partnered with SHIELD Illinois, a saliva-testing program through the University of Illinois, to offer COVID-19 testing on the Main Campus. Testing began this summer and continues for the fall semester for students, employees and members of the community. The college encourages people to get tested routinely, especially if exhibiting symptoms of COVID-19.
Testing Times:
Monday: 1:30 - 4:30 p.m.
Tuesday: 9 a.m. - noon
Thursday: 1:30 - 4:30 p.m.
Friday: 9 a.m. - noon
JJC has also recently partnered with Kodocare Pharmacy to conduct two pop-up vaccine clinics for students and employees, with participants entered into drawings to win multiple prizes including money and gift cards.