VVSD Staff Spotlight- Ms. Kisha Van Hook, Counselor, Humphrey Middle School
2/9/2021, 5:57 p.m.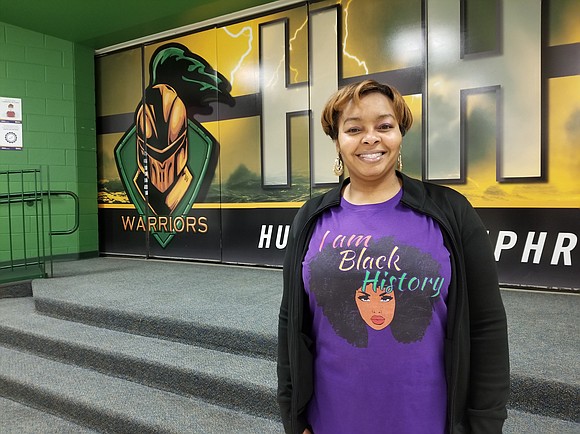 Ms. Kisha Van Hook was a stay-at-home mom seeking additional income when she became a substitute teacher. After one day in the classroom, she realized her passion was finding ways to motivate students and help them succeed. That led her down the path of becoming a middle school counselor at Humphrey Middle School.
We celebrate both Black History Month and National School Counseling Week by presenting a visit with Ms. Van Hook. In addition to her passion for helping all kids succeed, she is especially invested in raising self-expectations for young men of color through her GenerationNext program.