Bilingual summer school program
6/15/2021, 10:23 p.m.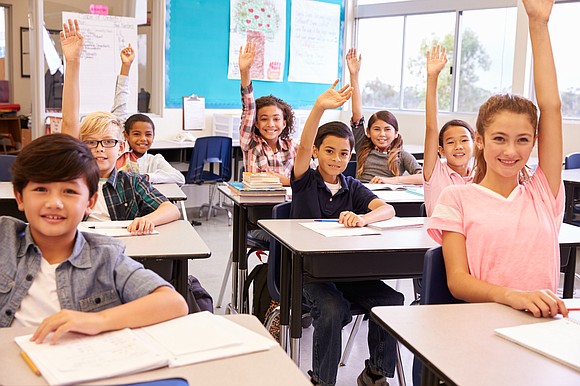 District 202 third graders in the Bilingual Summer School Program practice reading aloud the story, El planeta Tierra se presenta – Introducing Planet Earth at Creekside Elementary School on Tuesday, June 8, 2021. The five-week enrichment program serves kindergarten through fifth graders from Charles Reed, Creekside, Grand Prairie and Lakewood Falls elementary schools. The program is funded through the Elementary and Secondary School Emergency Relief (ESSERS) grant.