Joliet, Will County's first Raising Cane's restaurant
Popular fast-casual brand known for unrelenting focus on quality chicken finger meals prepares to open across from Louis Joliet Mall in February
10/5/2021, 9:13 p.m.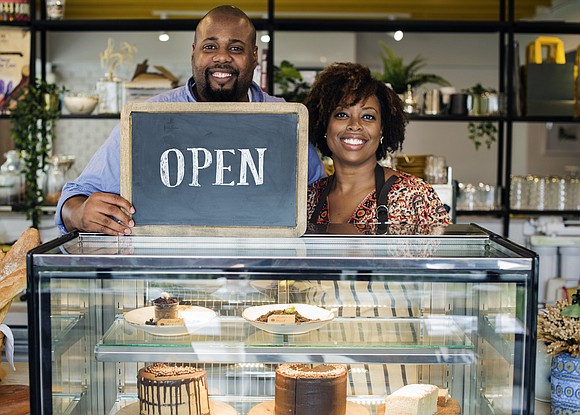 TTW Staff Report
Joliet - Raising Cane's is continuing its rapid growth throughout northeast Illinois and gearing up to serve current and soon-to-be "Caniacs" in Will County!
The fast-casual brand renowned for its ONE LOVE® – quality chicken finger meals – will make its Joliet debut at 3000 Plainfield Road in February. The new Restaurant will serve Customers through its double drive-thru, curbside pickup, mobile app and on its large patio.
In the weeks ahead, Raising Cane's will be hiring over 120 local Crewmembers for multiple positions ranging from a variety of Management roles to hourly Crew. When the new Restaurant opens, it will mark the 22nd Raising Cane's in Illinois.
"Raising Cane's has thrived throughout northeast Illinois, so we're thrilled to head further south of Chicagoland and open our first Restaurant in Will County," said Area Leader of Restaurants Ulises DuBon. "Joliet is a fast-growing city that deserves its very own Raising Cane's. We've secured an ideal site just minutes from I-55 and directly in front of Louis Joliet Mall, and we're looking forward to bringing on dozens of new Crewmembers from across the area as we prepare to introduce our ONE LOVE to the 'Crossroads of Mid-America."
At Raising Cane's, it all starts with the chicken finger. The 100% premium white meat chicken tenderloins are marinated, hand-battered and cooked to order. The menu is also renowned for its craveable – some say addictive – secret-recipe Cane's sauce, crinkle-cut fries, coleslaw, Texas toast, freshly brewed sweet tea and fresh-squeezed lemonade. The company is likewise known for its commitment to active community involvement, centered on its six areas of focus: education, feeding the hungry, pet welfare, business development and entrepreneurship, active lifestyles and "everything else!"
Raising Cane's was founded by Todd Graves in 1996 in Baton Rouge, La., RAISING CANE'S CHICKEN FINGERS has more than 570 Restaurants in 31 states and the Middle East with 75 new Restaurants and 20 new markets planned for 2021. The company has ONE LOVE®—quality chicken finger meals—and is continually recognized for its unique business model and customer satisfaction, according to DuBon. More information is available at raisingcanes.com.