Winfrey Chosen for Silver Cross Board of Directors
TTW Staff Report | 9/9/2021, 6 a.m.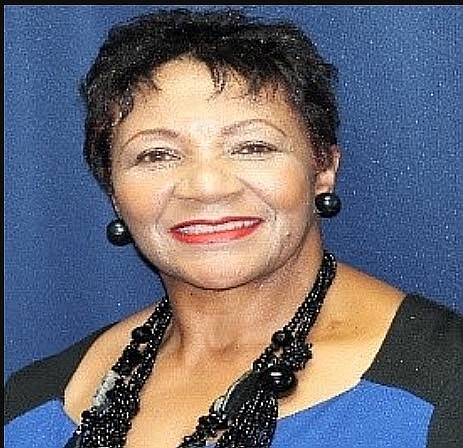 Denise Winfrey, a Will County Board member and a longtime Joliet resident, has been appointed to serve on the Board of Directors for Silver Cross Hospital in New Lenox.
Elected to represent District 8 of the Will County Board in 2009, Winfrey also has served as Speaker of the Board, and was chosen by the County Board to serve until the November 2020 election as Will County Executive following the death of Larry Walsh Sr. in June 2020.
Winfrey also holds leadership positions with the National Association of Counties (NACo) and is in line to become President. She previously served as Vice-Chair of the Large Urban Counties Caucus, Vice-Chair of the Community Economic Workforce Development Steering Committee, and a member of the Membership Committee. She is also a membership ambassador.​
Winfrey attended Joliet public schools and did her undergraduate work at Lewis University. She received a Master of Science degree at American University in Washington, D. C., and conducted her post-graduate work at Gestalt Institute of Cleveland at Case Western Reserve.
Community service-minded, Winfrey is currently involved with the Joliet City Center Partnership, Will Grundy Medical Clinic and the National Hook-Up of Black Women (NHBW) - Joliet Chapter.
For more information, visit www.silvercross.org