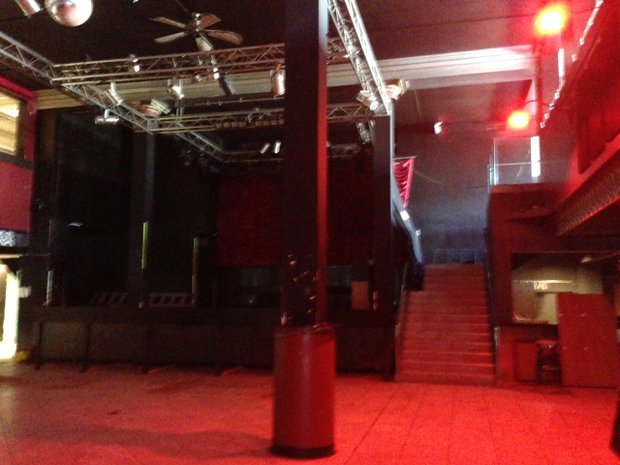 Part of the problem for Mojoes was a question of capacity, owner Chris Triebes said. He had operated understanding he could have up to 1,000 people inside; the city says the limit was 500.
Stories this photo appears in:

Chris Triebes said the city changed the rules by saying his club, which had been operating at a 1,000-person capacity for four years, was now limited to just 500 people per show.